b. De novo NMR platform design    
Save money and implement only what you need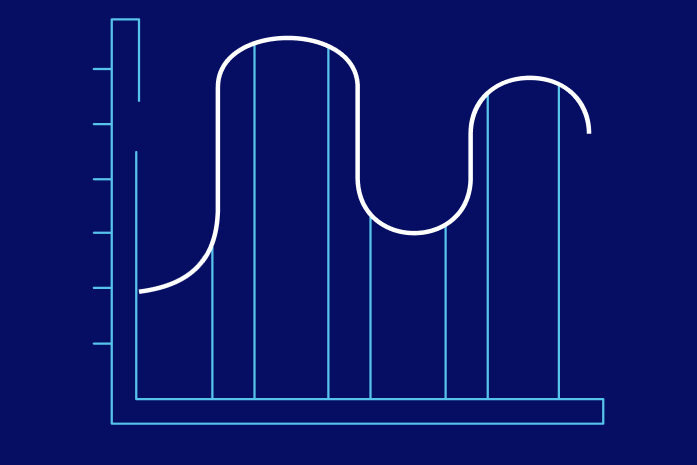 a. Screening chemical kits, pre-dosed
b. Affinity determination kits
Use our proprietary library or ask for custom library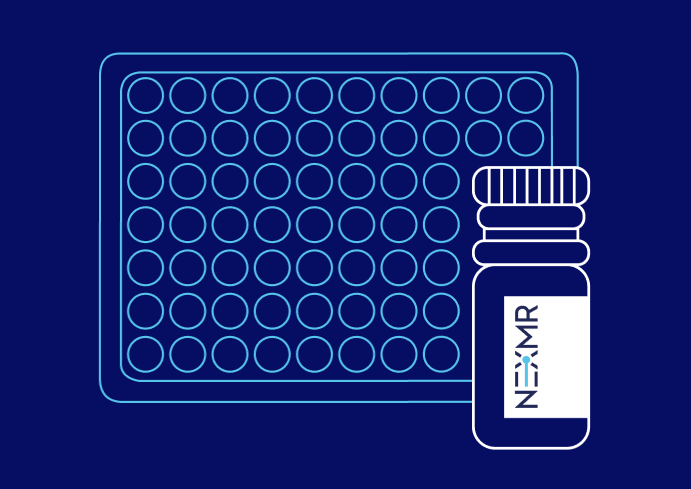 a. Automated screening analysis
b. Automated affinity determination analysis
Simple and quick, no expertise needed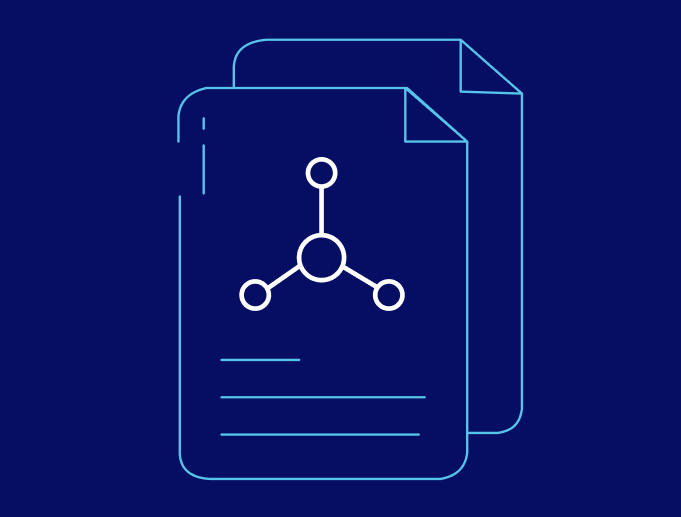 NexMR build upon a
team of experts
NexMR is an ETH Zurich spin-off offering key-in-hands solutions to improve the throughput and optimize the resources of NMR-drug discovery pipelines.



NexMR's technology is designed to address challenging targets
Address your drug discovery
challanges with NexMR
Early stage drug discovery
Sensitivity-enhanced NMR accelerate experimental turnaround
Determine hit affinities by NMR with Isotope labelling
Information at the atomic scale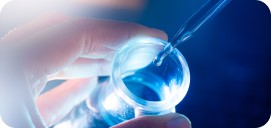 Compatible with benchtop NMR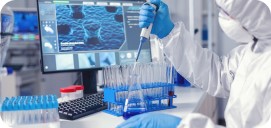 Designed for lab technicians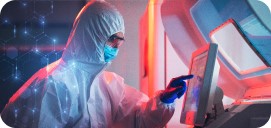 Reduce sample concentration by 10-100-fold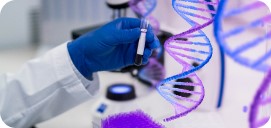 Felix is a PharmD and PhD in Chemistry from ETH Zürich. He developed tools for structural biology and drug discovery for the last 7 years.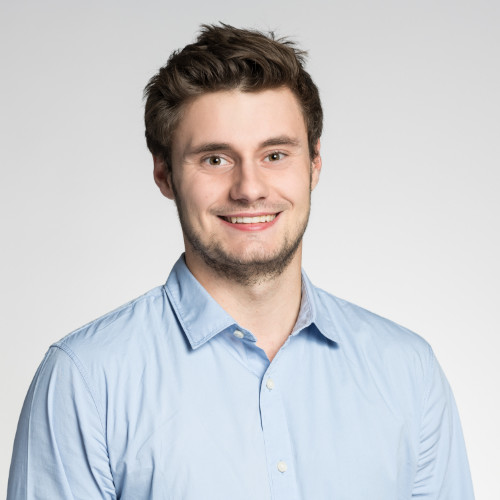 Matthias is a MSc in chemistry from ETH Zürich. He is also a lab expert with experience working at the chemistry department of Roche.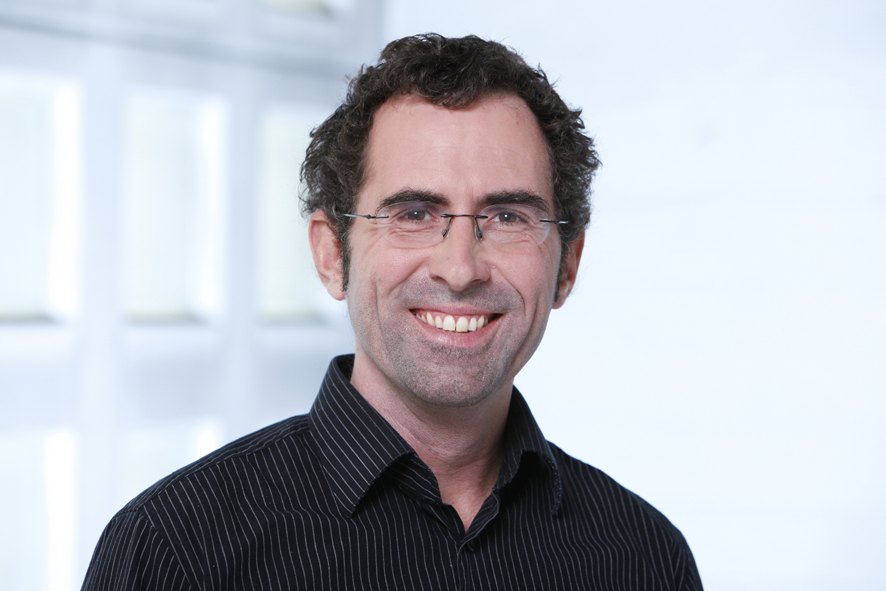 Roland is a tenured Prof at ETH Zürich. His work pioneered the study of biomolecules by NMR in particular amyloid fibrils.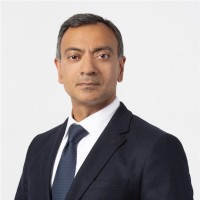 Anil is a serial entrepreneur, teacher at ETH Zürich, and advisor is a number of technology companies.
Interested in our
services?
You fill out an application on the website
We will contact you within 1-2 business days
After a personal conversation, we prepare a personal application for you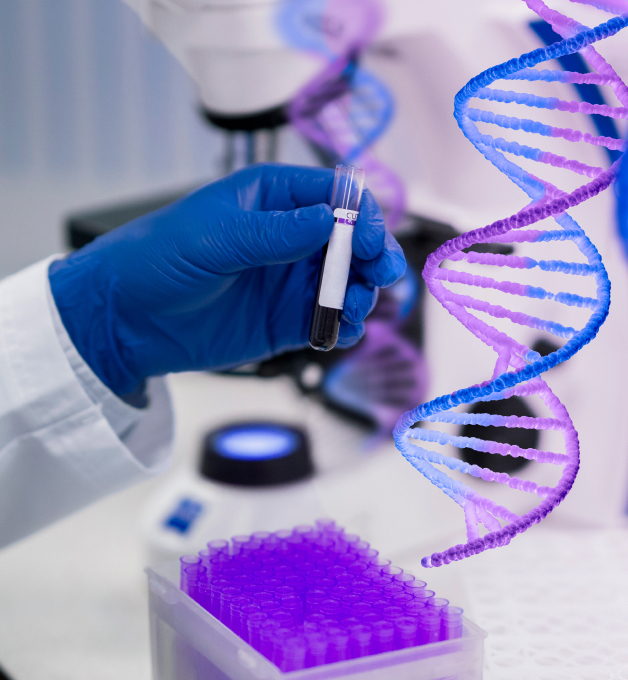 Don't hesitate to contact us and
we will provide you with a quote